Have you ever watched a movie in 'Version Originale' (V.O.)? It's a great way to improve your listening comprehension, learn about anglophone culture and listen to the sound and rhythm of English. When I moved to France in 2001, I decided not to install UK satellite TV and immersed myself in French television and films for 4 years. At first, I didn't understand everything that was being said, just the general story, but slowly my comprehension improved.  When I was laughing uproariously at 'Bienvenue chez les Ch'tis' I knew that the immersion had worked.
West Side Story – 2021: Love at first sight strikes when young Tony spots Maria at a high school dance in 1957 New York City. Their burgeoning romance helps to fuel the fire between the warring Jets and Sharks — two rival gangs vying for control of the streets.
I've seen this movie and loved it…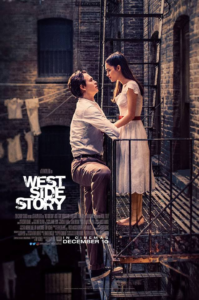 Spider-Man: No Way Home – 2021: With Spider-Man's identity now revealed, our friendly neighborhood web-slinger is unmasked and no longer able to separate his normal life as Peter Parker from the high stakes of being a superhero. When Peter asks for help from Doctor Strange, the stakes become even more dangerous, forcing him to discover what it truly means to be Spider-Man.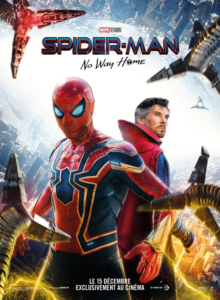 Death on the Nile – 2022: Belgian sleuth Hercule Poirot's Egyptian vacation aboard a glamorous river steamer turns into a terrifying search for a murderer when a picture-perfect couple's idyllic honeymoon is tragically cut short.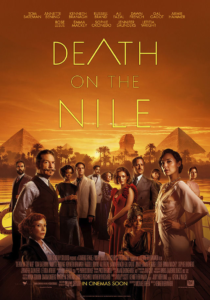 Licorice Pizza – 2021: Licorice Pizza is a 2021 American coming-of-age comedy-drama film written and directed by Paul Thomas Anderson, who also serves as one of the film's producers and cinematographers. The film stars Alana Haim in her film debut, Cooper Hoffman, Sean Penn, Tom Waits, Bradley Cooper, and Benny Safdie.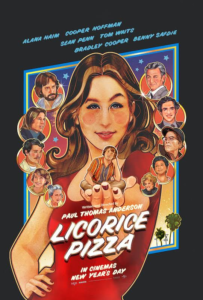 The King's Man – 2021: One man must race against time to stop history's worst tyrants and criminal masterminds as they get together to plot a war that could wipe out millions of people and destroy humanity.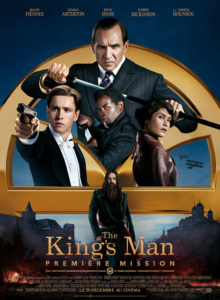 Marry me – 2022: Pop superstar Kat Valdez is about to get married before an audience of her loyal fans. However, seconds before the ceremony, she learns about her fiance's cheating ways and has a meltdown on stage. In a moment of inspired insanity, Kat locks eyes with a total stranger in the crowd and marries him on the spot. As forces conspire to separate the unlikely newlyweds, they must soon decide if two people from such different worlds can find true love together.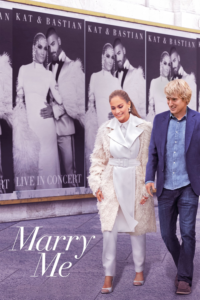 The 355 – 2022: CIA agent Mason « Mace » Brown joins forces with a rival German agent, a cutting-edge computer specialist and a Colombian psychologist when a top-secret weapon falls into the hands of a group of mercenaries. Together, the four women embark on a breakneck mission to save the world while staying one step ahead of a mysterious figure who's tracking their every move.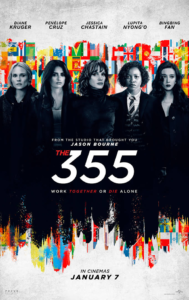 The United States Vs. Billie Holiday – 2021: The Federal Bureau of Narcotics launches an undercover sting operation against jazz singer Billie Holiday.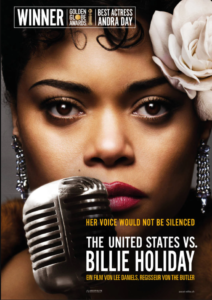 Boiling Point – 2021: On the busiest night of the year at one of the hottest restaurants in London, charismatic and commanding head chef Andy Jones balances along a knife's edge as multiple personal and professional crises threaten to destroy everything he's worked for. A surprise visit from a health and safety inspector sets the staff on edge as the overbooked hot spot fills with guests. Jones tries his best to diffuse tensions between management and crew while catering to the ridiculous demands of customers.